Through integrity, innovation, hard work and an unstoppable spirit, Tower Systems continues to reach new heights, thanks to a loyal following of clients across the country and around the world. Through a combination of talent, ambition and can-do attitude, we truly rise above the rest when it comes to the seemingly impossible. Whether it's a remote location, rugged terrain, a specialized installation or something that's never been tried before—give us a call. We are more than ready to make it happen.
To rise above the competition as a leader in the telecommunications industry, setting standards in safety and quality while providing skilled expertise, honest values and an innovative spirit to a growing number of industries around the world.
To be the most recognized and respected tower solutions company in the world while maintaining the family-operated culture of respect, integrity and values established by our founder.
To always work above and beyond expectations, to treat each other the way we want to be treated and to adhere to the highest levels of safety and quality in every aspect of our profession.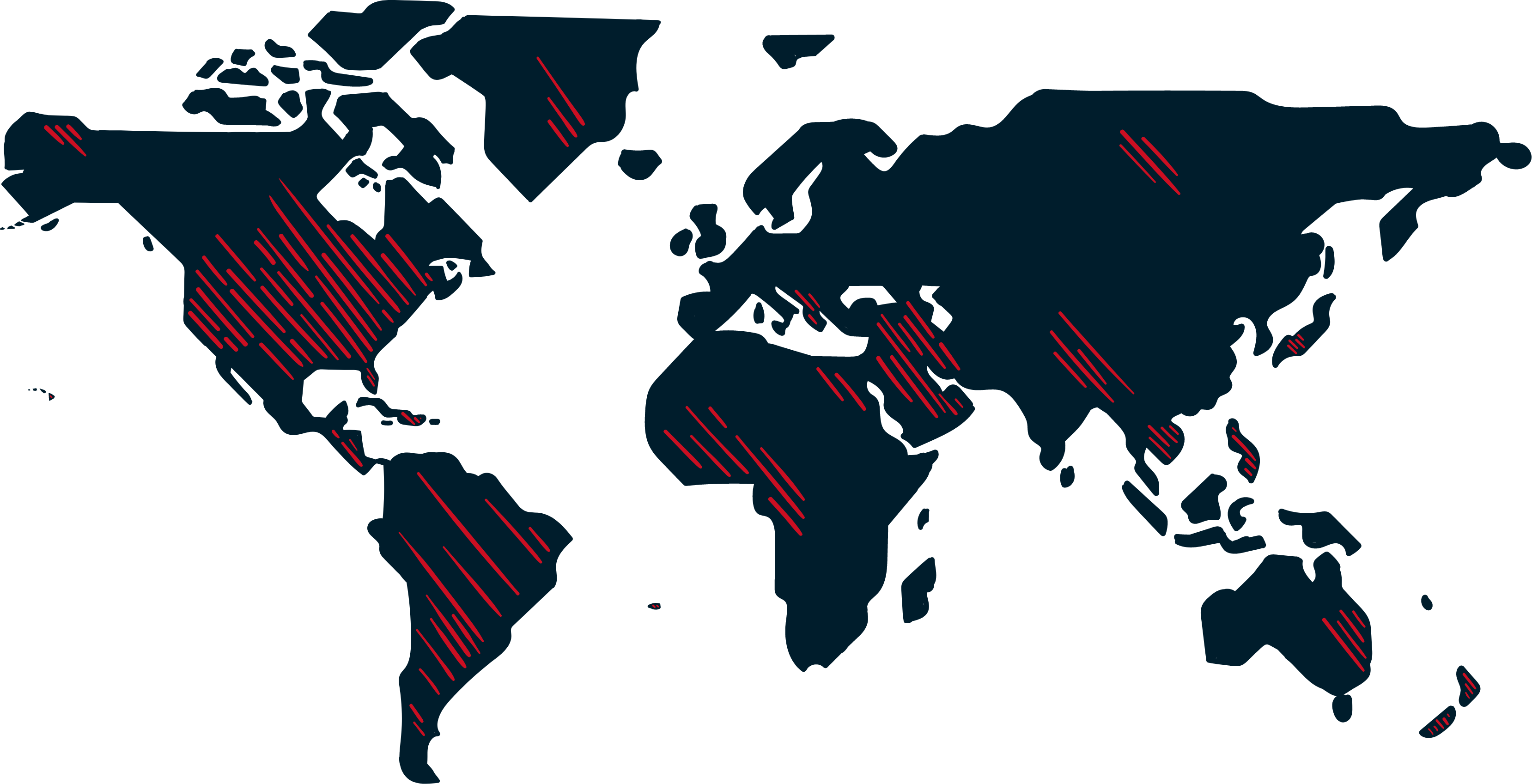 Global Reach. Hometown Values.
With a core team of people deeply committed to our success, Tower Systems is a family-operated business headquartered in Watertown, South Dakota, with a division in Winter Park, Florida and a satellite office in Angle Inlet, Minnesota. CEO Kari L. Carlson is a second-generation owner following in the footsteps of her father Bill, who was a highly respected trailblazer in the tower industry. Even as the company grows and expands its services across the globe, the culture remains tight-knit, focused on safety, respect and quality.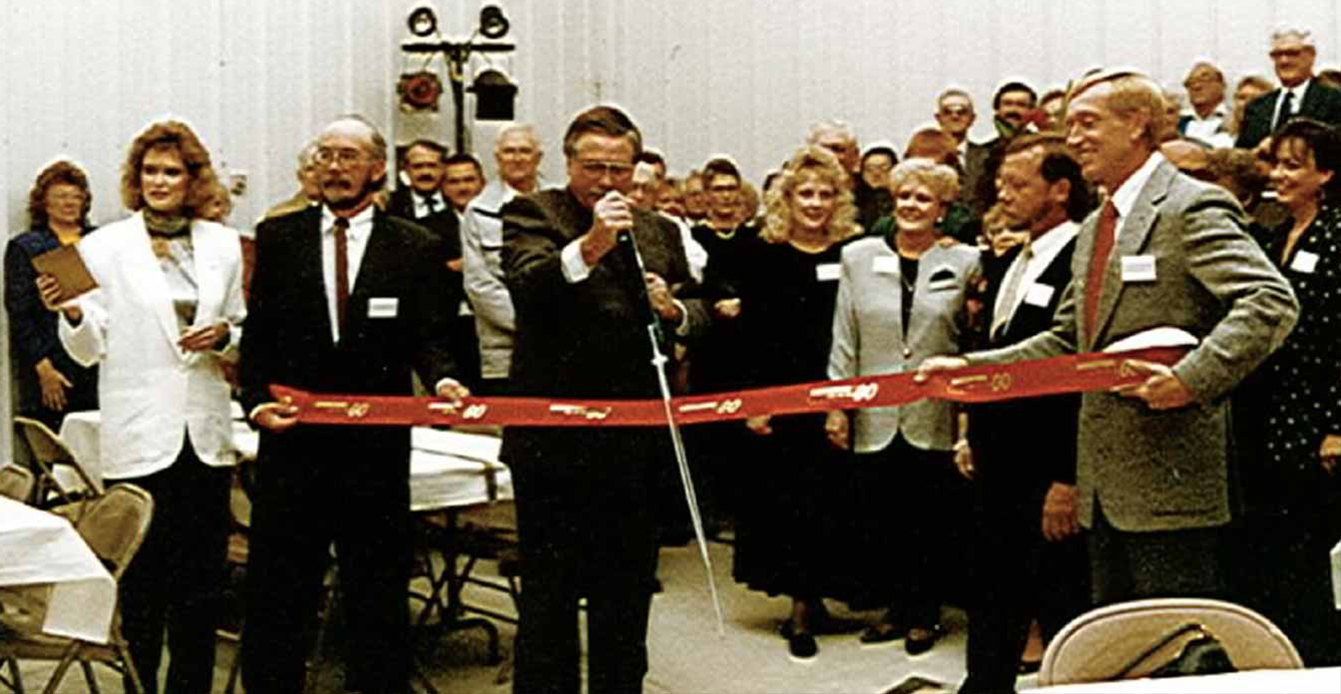 Founded in 1975 to promote the TS Elevator Systems developed by company founder, Bill Carlson, Tower Systems has grown steadily over the years operating on the corporate values of safety, integrity, and exceptional customer service. The company quickly evolved into the telecommunications space, building towers all across the world. In 1991 Tower Systems moved its headquarters from Cambridge, Minnesota to Watertown, South Dakota, taking advantage of South Dakota's favorable business climate. Two years later, with the cellular boom in full force, the Southeast division was added in Winter Park, Florida. And in 1997, always staying loyal to his hometown roots, Bill added a satellite office in Angle Inlet, Minnesota which allowed him to work, fish, hunt, and enjoy his family all at the same time. Today, the company is led by Bill's daughter Kari and is proud to hold the designation of Woman-Owned Business. Kari and the Tower Systems team continue to enlarge its global footprint while maintaining the values that it was founded upon over 45 years ago.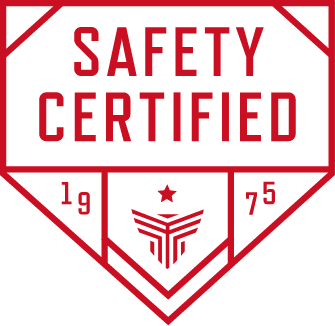 Safety Training & Awareness
Our company founder, Bill Carlson, has said that his greatest contribution to the industry was in 1995 when he came up with the idea to start an association that advocates for the safety of those that put their lives at risk climbing towers every day. He brought together approximately 60 companies and started NATE. Today, this organization boasts over 1,000 members throughout the nation and though it advocates for many things, safety remains a top priority. Tower Systems continues to operate under the same fundamentals upon which our founder started NATE. Bottom line is that the safety of our team is our top priority. Through the combined leadership of Chief Safety Officer Eric Anderson, and Safety & Training Manager Brian Hills, we continually seek out ways to train, equip and support our field technicians to ensure that every single one of them makes it home safely at the end of each day.
Knot Tying and Rigging Classes
American Red Cross CPR / First Aid Certifications


Competent Climber / Rescue Training
DOT Rules and Regulations
Crane Operator Certifications
Industry Standards and Best Practices - The Culture of Safety
NCCCO (National Commission for the Certification of Crane Operators)

General Contractor State Licenses
| | |
| --- | --- |
| Alabama | 48898 |
| Arizona | 327154 |
| California | 588152 |
| Florida | CGC1515834 / GC1528645 |
| Georgia | GCCO004276 |
| Louisiana | CL0036242 |
| Mississippi | 12165-MC |
| | |
| --- | --- |
| North Carolina | 72815 |
| Nevada | 0055568 |
| Oregon | 91706 |
| South Carolina | G117606 |
| South Dakota | AEC2306 |
| Tennessee | 54160 |
| Utah | 7722143-5501 (E-100 General Engineering Contractor) |