From day one, Tower Systems has been willing to adapt quickly and evolve to meet the diverse needs of the many clients we serve. Today we work with tower companies, wireless carriers, public safety, transportation, municipalities, government, military bases, meteorological applications and others, providing services from technology upgrades to design and build solutions to tower maintenance. We enjoy a challenge and have invested in advanced equipment, specialized training and the latest technology in order to remain at the top, ready to connect our world in ways we have yet to imagine.
We have invested over 40 years into our patented instrumentation elevators. They are battle tested, proven and reliable providing you the ability to safely raise and lower instrumentation without the need for tower climbers. Built with the harsh elements in mind, aluminum and stainless steel are used throughout the system to help ensure a long and low maintenance lifespan. Our elevator systems are all versatile and supported by two tubular rail tracks that ensure high stability no matter where the carriage is located on the tower. We offer a full line of models with a variety of features for all of your instrumentation elevator needs from automatic electrical connector assemblies to limit switches to retractable booms and boom accessories.
Our three different models include:
TS-HOE - Towers less than 30 feet, manually driven
TS-2000 - Power-driven for multiple instrument levels
TS-2500 - Highest performance in severe weather and wind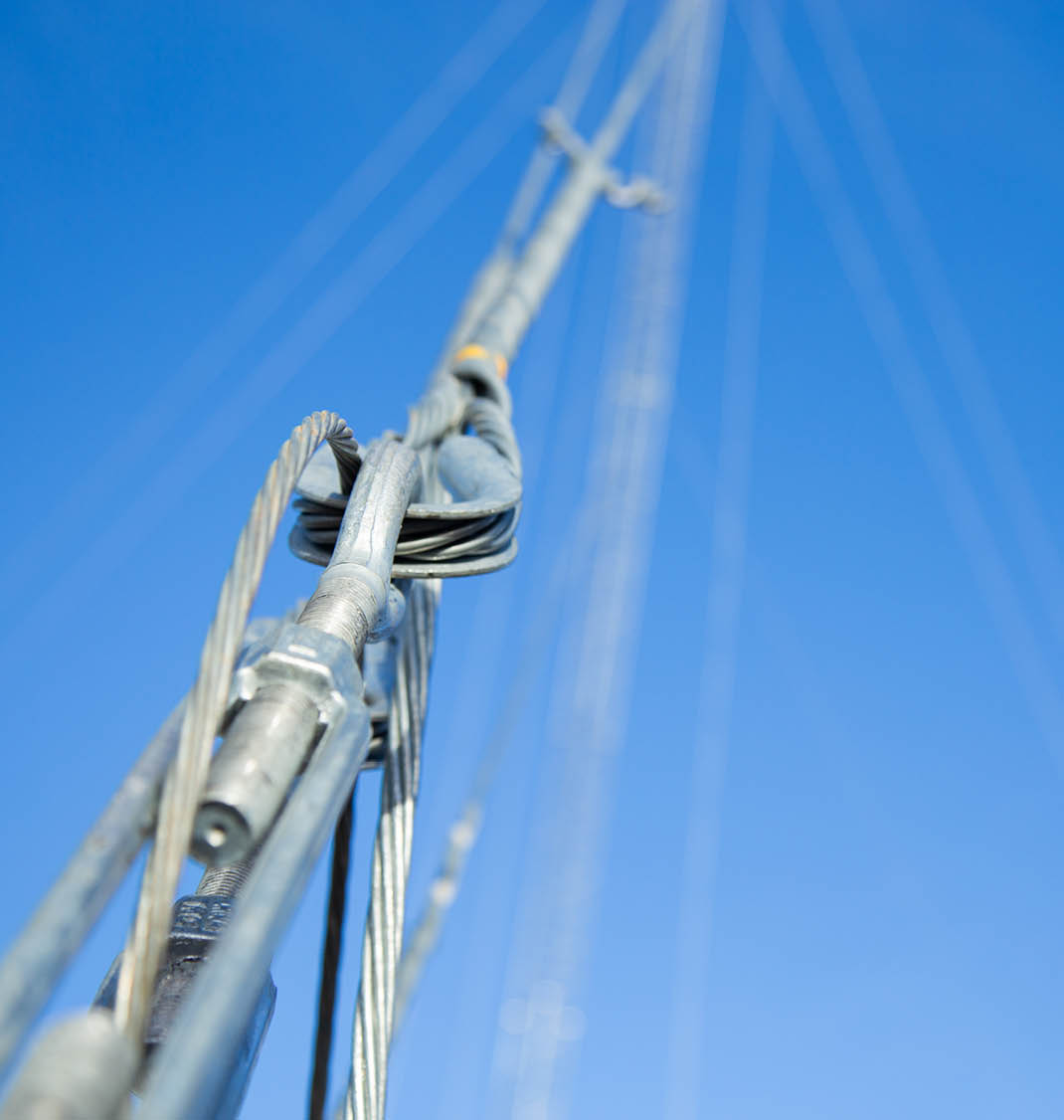 At Tower Systems … Yes, We Can! Since 1975 we have been spanning the globe providing installations of all kinds. We know that with each new project comes a new challenge. Whether it is the climate, the terrain or the logistics of getting materials to a job site, we walk in with a plan and walk away proud, knowing that we have completed another quality installation on time and on budget. Our team at Tower Systems operates on a higher frequency to provide a customer experience that is second to none.
Turnkey Macro Tower Installation

Self-Supporting Towers

Guyed Towers

Monopoles

Concealment Structures

Foundations
Grounding

Civils Work

Shelters and Enclosures

Microwave

Small Cell




Antennas and Lines (Coax, Elliptical, Hybrid)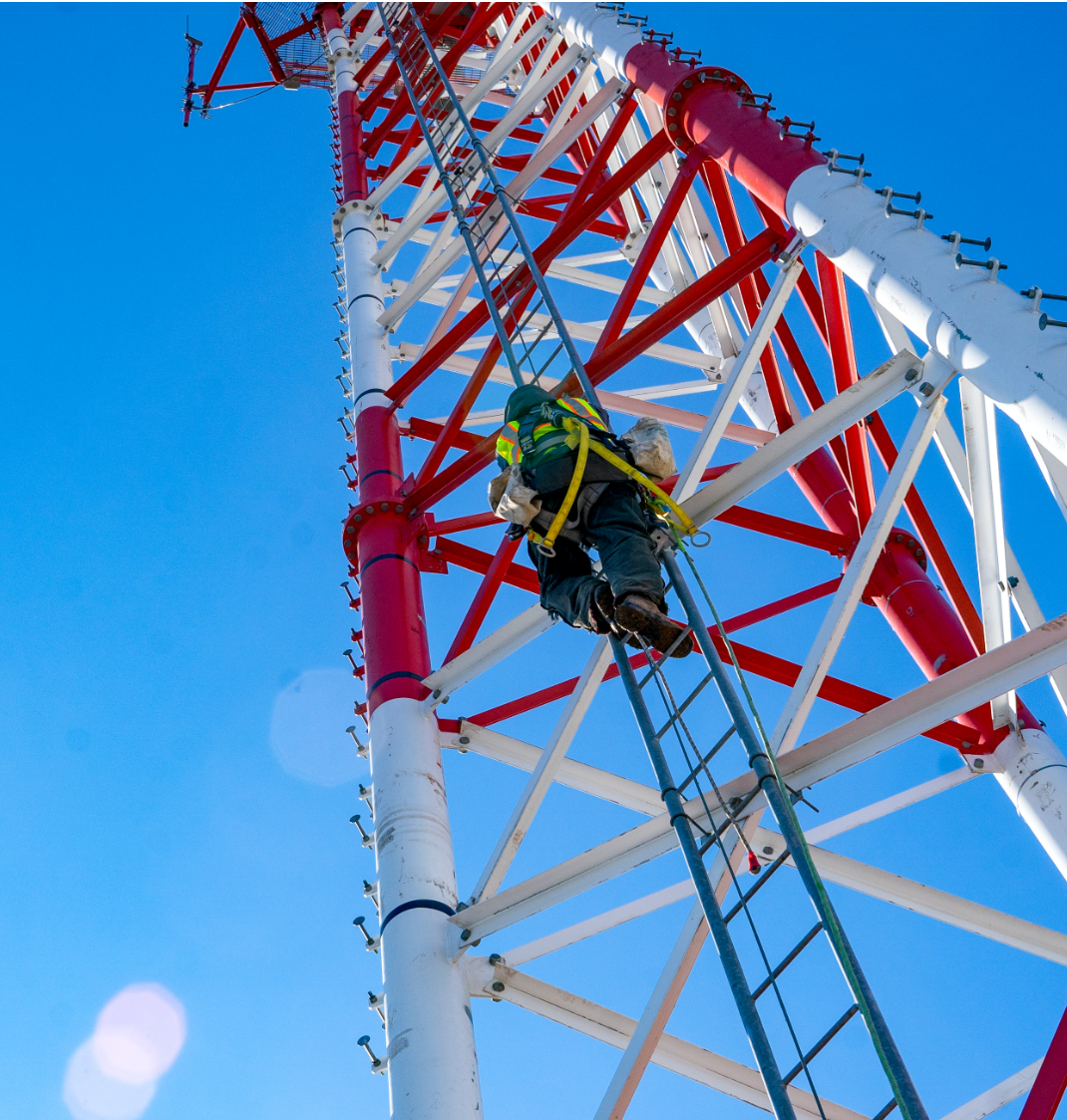 A well maintained site is key to ensuring that your structure and equipment live a long service life. At Tower Systems, we offer next level service by inspecting each telecommunications site with great detail. All maintenance related repairs are handled with care by our team of well-trained, safety-focused telecommunications tower technicians, thus keeping the site safe, secure and operational.
Tower Inspections

Mapping

Site Inspections

Tower Lighting Repair

Corrosion Correction

Anchor Inspections

Plumb and Tension
Tower Modifications

Antenna Troubleshooting

Feedline Troubleshooting

Grounding Repairs

HF Antennas

AM and FM Towers

Microwave Path Alignment

Tiger Teams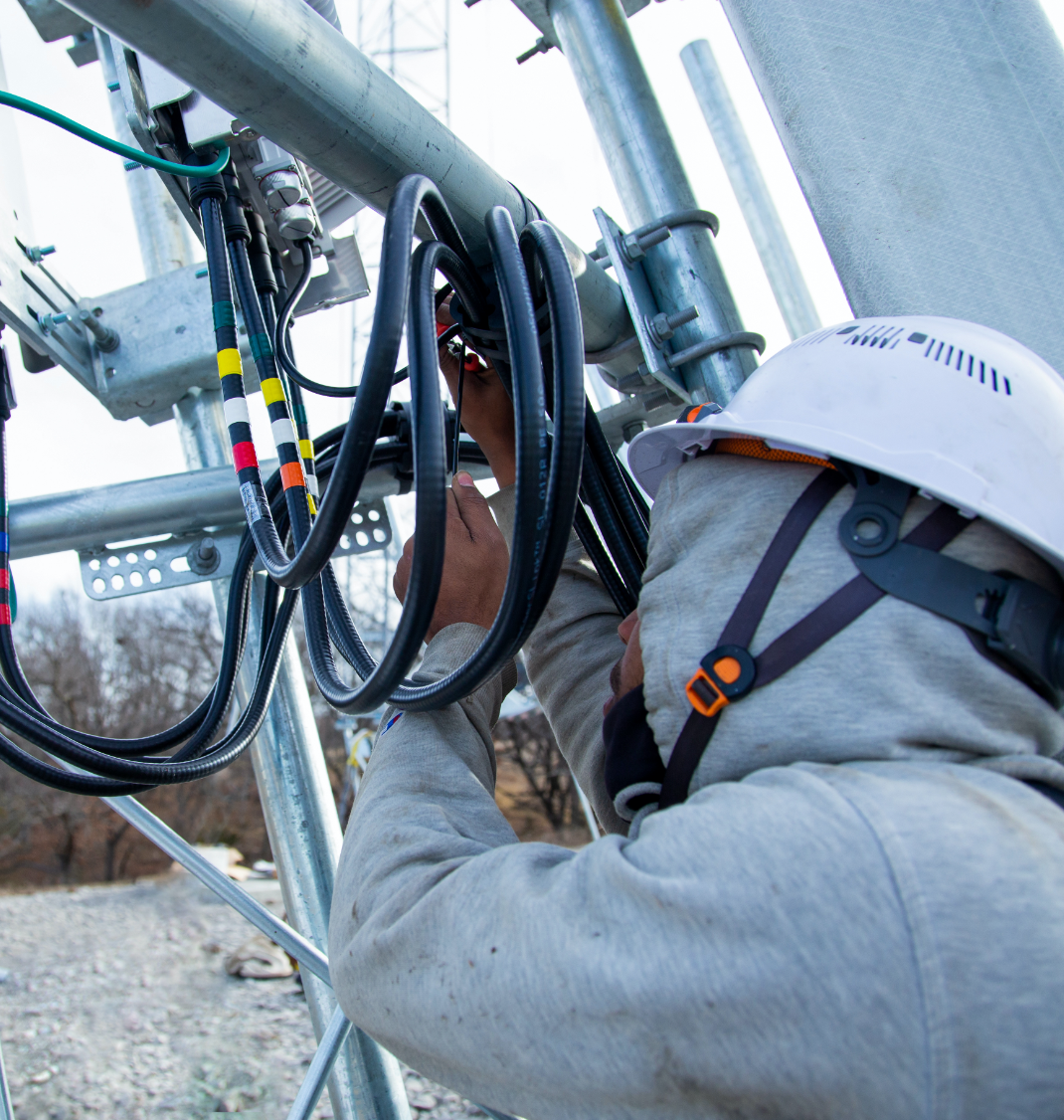 Technology. It's what connects the world and we know that in order to continue taking high standards higher, evolution and expansion must be at the forefront of every telecommunications site. We continue to invest in advanced equipment, specialized training, the latest technology and our skilled workforce to ensure that we are able to keep our clients connected to tomorrow.
Antenna Upgrades

Overlays

RRU Replacements
Coax & Fiber Replacement

Hybrid and Fiber Optic Line

Fiber, PIM, OTDR and Sweep Testing
We have been providing services to capture meteorological data for nearly five decades and take pride in knowing it's how we got our start. To this day, the TS Elevator Systems, developed by our company's founder, remain a key element to this growing market. We're proud of this specialized segment and will continue to grow our offerings as the needs of our clients grow with us, so that together, we rise.
Instrumentation

Wind Farm Met Towers

Measurement Masts

Anemometers and Wind Vanes
Boom Supply and Installation

Elevator Systems Supply and Installation

Barometric and Temperature Sensors